The Peter Estin Hut, the 3rd hut in the Tenth Mountain Division Hut System (huts.org) in the mountains between Aspen and Vail, CO, was built in Peter's memory by his family in the mid-1980's.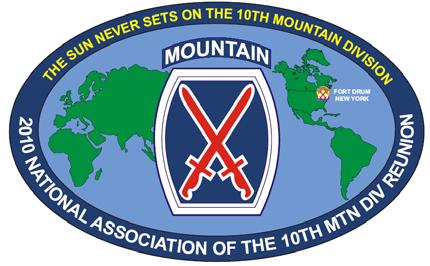 I am often asked how the Peter Estin Hut came to be a part of the Tenth Mountain Huts. Was he a 10th Mountaineer? No, he wasn't but as a professional skier he was very involved in the ski industry, he raced in FIS Championships in Aspen in the early 1950's, he honeymooned in Aspen then, and as my family moved here in the late 1960's, the dots connect.

The hut came about as the result of my architect's apprenticeship, later friendship, with Aspen architect Fritz Benedict, master planner of Aspen, Vail and Snowmass – Aspen visionary first and foremost – and, later,  founder of the Tenth Mountain Huts and Trail System.  After spending three years on weekends with Fritz and his special projects manager and my then girlfriend, Elizabeth Holekamp Boyles – "three kids getting in trouble and lost in the woods"  – Fabi Benedict, Fritz' wife bemoaned –  exploring the mountains between Aspen and Vail searching for a workable trail route, I became a founding Director of the 10th Mountain Hut Association. The idea of building a hut in my Dad's memory with his ski industry heritage came together like a natural fit. And family members agreed immediately. So, because I get asked a lot, here is Peter Estin.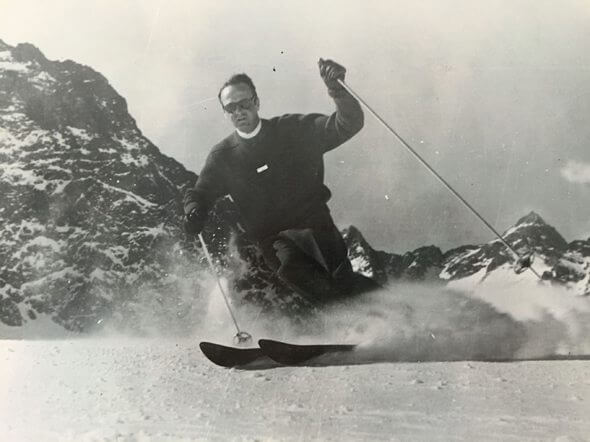 Peter Estin 1927 -1963
Sugarbush, VT Ski School Director, 1958 -1963
Portillo, Chile  Ski School Director, 1959-1962
La Parva, Chile Ski School Director, 1958-1959
Peter was a ski industry pioneer with a unique and multi-talented background.
Born in 1927 in Prague to a banker's family, he learned to ski on family vacations in the French and Swiss Alps in the 1930's. Following the Anschluss (annexation) of Austria by Nazi Germany in March 1938, the Estin family left Czechoslovakia that fall and pursued a two year émigré's path to America.
His father's timing for the family exit could not have been more prescient. Hitler then annexed Sudetenland on September 30, 1938 by way of the Munich Agreement, providing for the "cession to Germany of the Sudeten German territory" of Czechoslovakia, with Britain, France and Italy (negotiated by British Foreign Minister Neville Chamberlain) believing that a major war in Europe had been avoided. Not to be. Hitler pressed forward to invade Czechoslovakia in March 1939.
Leaving Prague on a Friday afternoon, the parents told the three Estin children they were "merely going away for the weekend, pack as usual".  The family boarded a Paris bound train where there was "a French cousin" they would visit. 
Immigration to the US was not at all guaranteed due to restrictive eastern Europe quotas. However from the British Commonwealth, England and Canada in this case, immigration was more certain but it took longer to fulfill with a 2-year Commonwealth residency requirement by the US.  So, after a stay in Paris 1938/39, the family moved to London for the children's academic year 1939/40 in English schools. The next year, they moved onward to Montreal for another school year 1940/41 in Quebec, that much closer to the US.
Finally, the family began their new life in Boston, a more European scaled city than New York City where my grandfather had initially thought they'd settle, on the advice of their only American contact and friend, the ex-US Ambassador to Czechoslovakia, Abraham Ratshesky, a banker as well.  Ratshesky also advised Mr. Estin on where the children, two boys, Peter and Hans, and a girl, Helenty, would be best schooled.  The three kids, under-aged for their American class year group by 2-3 years (European schools are generally considered more advanced than American) and feeling much like "naïve euro-twerps" in Hans' recollections, were thus sent to Phillips Andover for boys in 1941/42 (Peter 13 and Hans 12) and Abbot Academy for girls respectively. Located in North Andover. MA, the schools were only a half hours drive north of Boston so the parents could easily visit on weekends. The schools were to eventually merge in the early 1970's.
Peter graduated from Andover, then Dartmouth College as ski team captain and later, completed an MS in International Relations from Harvard. He served as a second lieutenant in the Air Force Reserves, (Hans graduated from Harvard, then served as an air force pilot during Korea, and sister Helenty graduated from Radcliffe). 
After trying out the investment business for a few years at the urging of his father, the mountains called as they always had. Peter invented an identity of sorts, albeit unconventional and unique,. Call it a "ski diplomat" melding together so many facets of his life – his European background, skiing talent, athleticism, schooling, his accent, charm and wit (so often mentioned): Director of Ski Schools at Sugarbush, Vt and Portillo and La Parva, Chile attracting northeast skier-Ivy Leaguers and east coast, Euro-Big-City friends tapping into Peter's cosmopolitan worlds with an audience most eager to discover northeast Vermont, an area promoted as "Switzerland in Vermont".  The famed Trapp Family lore helped, of course, with the world famous Austrian singing family settling nearby in Stowe, VT in the 1940's.
Before the jet age took these sophisticated, adventuresome and fun visitors far and away, this was the east coast's winter playground and it was magical. 
A columnist friend of Peter's, Igor Cassini writing under the pseudonym Cholly Knickerbocker for the NYC Hearst Syndicate of newspapers, coined the phrase the "Jet Set" for this group of revelers and extraordinary media attention followed to both these resorts, Sugarbush and Portillo, in the late 1950's early 60's. And to Peter's good fortune as a ski pro, the two ski jobs, although continents apart, complemented one another perfectly with the seasonal reversals between North and South America – winter in Vermont was summer in Chile and vice versa.
The two best friend brothers were co-founders of Ski Club 10 in Sugarbush, along with an illustrious group of eight others**.  It was one of the earliest, if not the 1st, private ski mountain clubs in North America that continues to this day.
And they were also good friends of Bob Lange's from their Dartmouth-Harvard days, so Peter became a consultant to the Lange Boot Company, advising on the first ever plastic ski boots – space-age, futuristic and other worldly looking – in the company's pioneering days. 
There were many sides to Peter: as subject and author, he was a featured ski pro in numerous issues of Ski and Skiing Magazines amongst others, and he wrote the book "Ski the American Way" considered by many an early ski teaching classic; he was a speech writer for Ted Kennedy in Kennedy's first, and successful, campaign for US Senate; he was a gifted artist and cartoonist throughout his life with his cartoons appearing in The New Yorker,  Saturday Evening Post, Colliers, True American, Playboy, American Weekly, and Saturday Review.  He illustrated a book, "How to be A Winner at Chess" by Fred Reinfeld (cited by Amazon as "among the very best introductory chess books ever produced"). A book of his cartoons "Jest'in with Estin" was published posthumously in the 70's (Read the introduction: A Portrait of Peter and see some of his cartoons. )
Peter initially came to Aspen to race in the 1950 F.I.S. World Championships, the first to be held in the United States. He returned again a year later for his honeymoon. 
In early April 1963, he was in NYC,  down from Vermont (with a broken leg), for a Monday AM taping of a Today Show segment on ski conditioning during the off-season. The next day, he apparently had plans to fly out to Aspen from New York for an interview for director of the Aspen Highlands Ski School.

But he never made either gig. He died the day before of ski related injuries at age 35.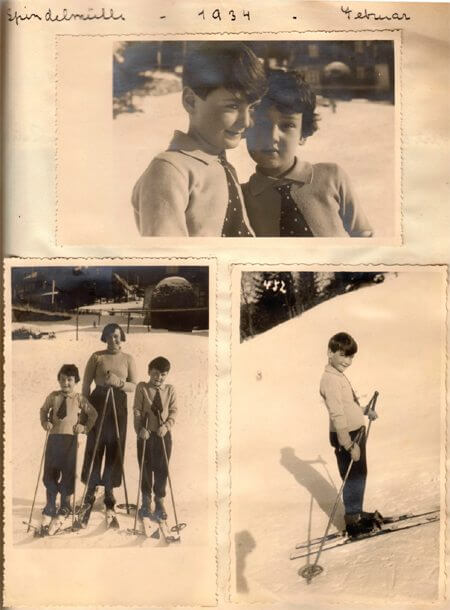 Peter and Hans with their mother in the French Alps 1930's.
Hans and Peter Estin in the Alps.
Cannon Mountain, NH Skimobile, a circulating, funicular cable car ski lift in early 1940's.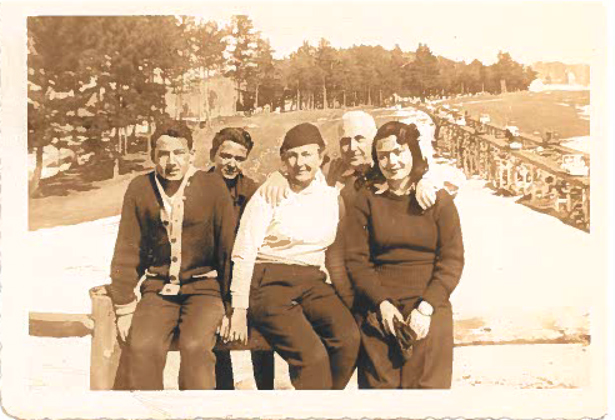 Estin family in North Conway, NH in 1944. Siblings: Hans, Peter and Helenty with parents.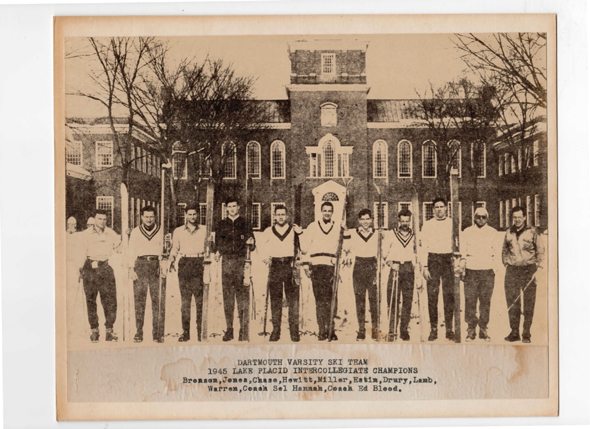 Dartmouth
Climbing on the French Alps, Chamonix. Peter is on right.

1959-1962

1959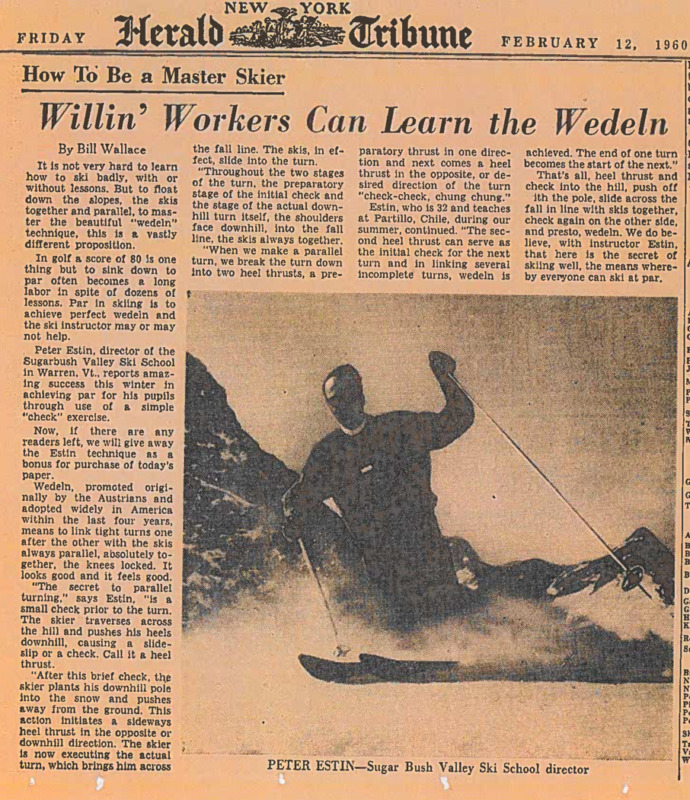 Feb 12, 1960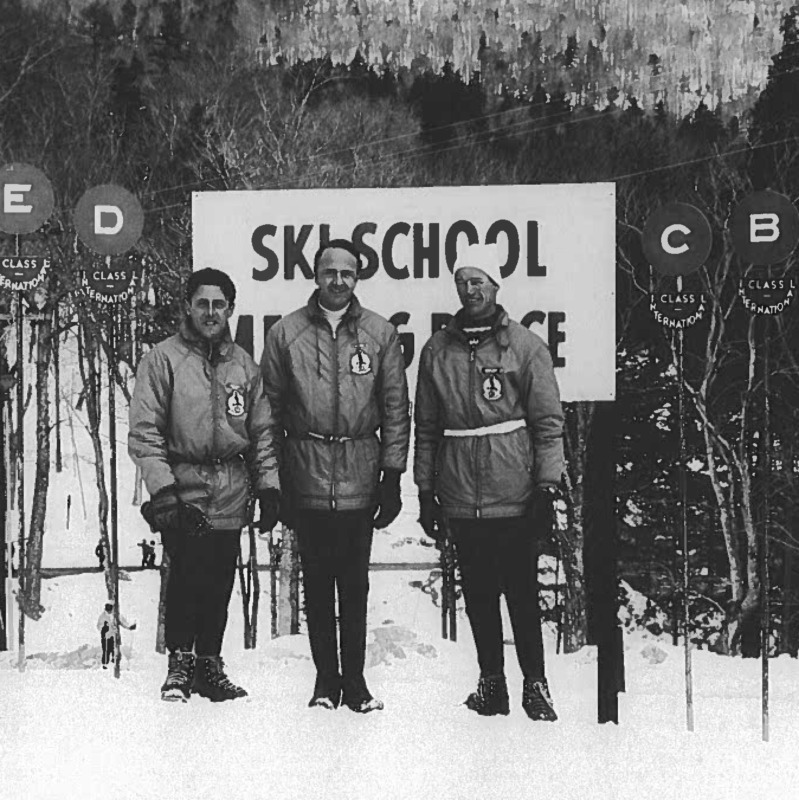 Director Ski School – Sugarbush, VT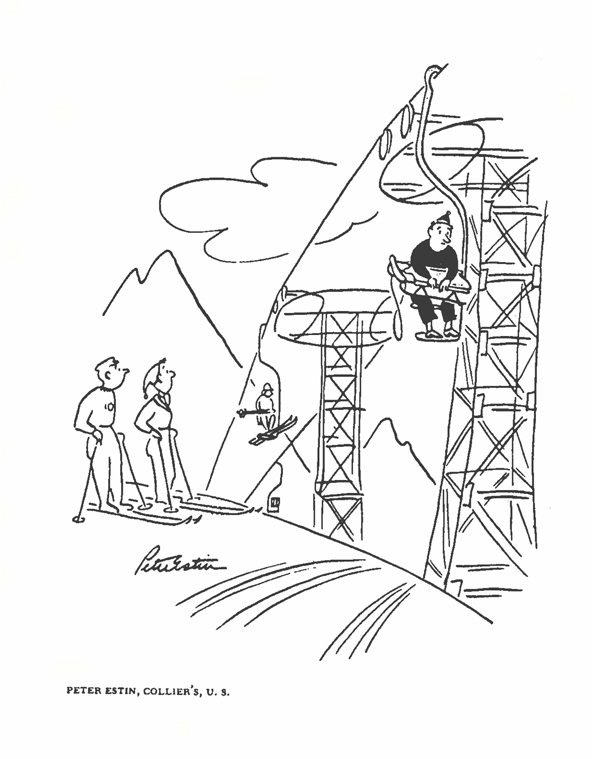 Jestin with Estin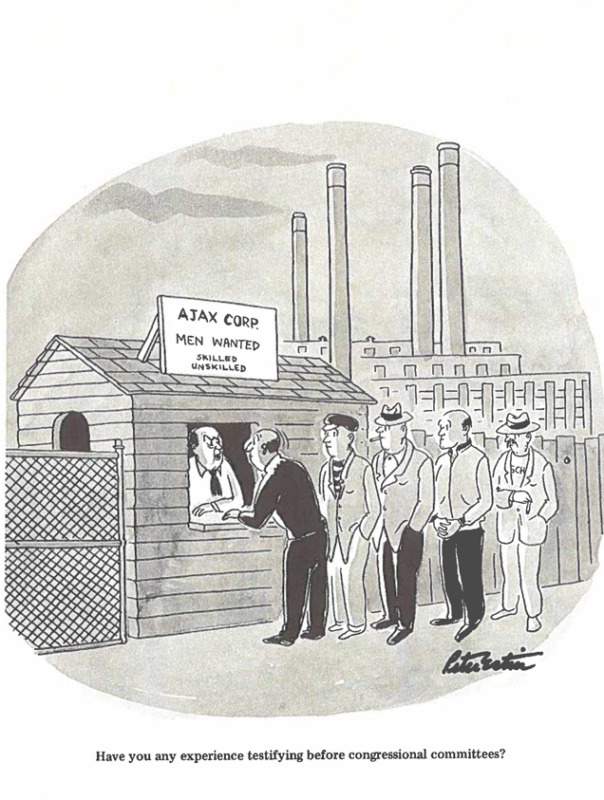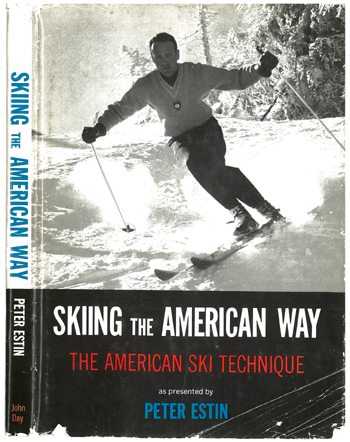 A ski teaching classic 1963
*I am often asked how the Peter Estin Hut came to be a part of the Tenth Mountain Huts. The hut was the result of my architect apprenticeship, and later friendship, with Aspen architect Fritz Benedict, Aspen visionary first and foremost, and, later founder of the Tenth Mountain Huts and Trail System.  After spending three years on weekends with Fritz and my girlfriend at the time, Elizabeth Holekamp Boyles – three  'youngsters' in the woods Fabi Benedict bemoaned (Fritz' wife) –  exploring the mountains between Aspen and Vail searching for a workable trail route, I became a founding Director of the 10th Mountain Hut Association and the idea of building a hut in my Dad's memory with his ski industry legacy seemed like a natural fit. And family members agreed.
**Ski Club 10 was modeled after the Corviglia Club in St. Moritz. (See Jan 2020 article, "High Times at Ski Club Ten").
The 10 founders were:
Michael Butler – producer of the Broadway hit, Hair
Oleg Cassini – famous fashion designer for Jacqueline Kennedy
Igor Cassini – younger brother of Oleg, syndicated gossip columnist under the pseudonym, Cholly Knickerbocker. for the Hearst newspaper chain.
Hans H. Estin – investment banker
Peter Estin – Ski School Director of Sugarbush, VT and Portillo, Chile
J. Heinz II – scion of the Heinz Ketchup family
Skitch Henderson – original bandleader 1951-66 for The Tonight Show & NBC Today Show, then founder/conductor New York Pops at Carnegie Hall
Armando Orsini – famed NYC restaurateur on West 56th Street, a favorite hangout in the 1960s of movie stars, society people…In a 1953 interview in The New York Times the kind of establishment he hoped to re-create on 56th Street: "The caffé is the Roman's second home. Everybody there abhors making appointments; they know they will never be on time. So, instead, they just tell friends to drop in on them at their favorite caffé, where they spend a great deal of the day, reading the paper, talking or just relaxing." 
Harry Theodoracopulos – Greek ship owning family
Harry Thompson – best friend and Harvard undergraduate classmate and Harvard MBA who went on to become CEO of J Walter Thompson in the late 1960's
——
Damon Gadd, scion of the Dole Pineapple Co family and Sugarbush's lead founder and investor,  was not an original member but gave the Club half an acre on which to build.
NYC restauranteur Olivier Coquelin was the manager of the Club for the first two years (then went on to found famed Orsini's in Sugarbush – a charming, beautiful converted barn restaurant. Olivier found Henri Borel to replace him and ran the Club in its third and fourth year. Henri went on to his own well-loved restaurant in Sugarbush, Chez Henri.
Schools (2 years journey from Prague, Czech to Boston, MA)
Boys Schools:
Year one -England: Wellsley House -in Broadstairs, southeast coast of England about 2 hrs from London.
Year two -Quebec: Bishop's College School, outside of Montreal, Quebec – Canada
Girls Schools:
Year one -England: Bartrum Gables – in Dumpton Park Drive in Broadstairs, England; (1940 Helenty age: b.1926) got to England, they left Prague in March 1938
Year two -Quebec: King's Hall Compton, Quebec, CA
The English schools Wellsley House and Bartum Gables merged in the early 1970's.