PRINTED MAPS (PDF*)
INTERACTIVE MAPS
ASPEN
Hunter Creek Condominiums Location Site Map
Aspen Alps Condominiums Location Map
The Gant Condominiums Location Map 
Gant Condos Rating Criteria and 2020 Gant Rates
Durant, Fifth Ave and Fasching Haus Condo Site Map
Villas of Aspen Condos / Townhomes Location Map
Five Trees Subdivision Map and Five Trees GIS Satellite Map
Aspen Highlands Village PUD Map
Obermeyer Building Condominiums Location Map (Downtown Aspen CO Condos for Sale)
Owl Creek Subdivision Plat Map  and  Owl Creek Lot 6 Zoning Analysis (Spring 2021) 
Double Bar X Ranch Lots & Trail Map with Field Guide (Courtesy of BJ Adams and Co Real Estate)
North Star Nature Preserve and Open Space – 310 acres 2 miles east of town of Aspen
Starwood Driving – Street Names Map
Starwood is Aspen's only gated community with 960 total acres, x-country ski trails, tennis courts and on-site fire station. It is on a high mountain mesa with plentiful senior water rights and some of the most beautiful all-mountain views in all of Aspen. Starwood was made famous by its most famous resident, songwriter musician John Denver, in his song, "Starwood in Aspen".
White Star Ranch Subdivision Map
SNOWMASS VILLAGE
Crestwood Condominiums – Condo Location Map
Snowmass Country Club – Condos Site Map
Snowmass Country Club Townhomes – Location Map
and Rental Restrictions  and Rules & Regs
Timberline Condominiums – Condo Location Map
The Pines at Owl Creek Subdivision Map
The Pines at Owl Creek Lot & Ski Access Map
The Pines at Owl Creek subdivision plat map
Divide Site Plan and Divide Aerial Map
Snowmass Mountain Condominiums Location Map
Snowmass Villas – The "Blue Roofs" – Condo Site Map
Snowmass Village Divide Subdivision Map
Timberline Condominiums Complex Map
Wood Run Place V Townhomes/Condos Sitemap
Wood Run Place V Townhomes Aerial View
Wildcat Ranch (The ranch is annexed to Snowmass Village but it is separated geographically from the ski resort):
     –Wildcat Ranch Lot Location Map
     -Wildcat Ranch Trail Map
     -Wildcat Ranch Plat Exemption Map – (Pitkin County Book 26 Page 23)
OLD SNOWMASS
McCabe Ranch Lots and Trails Map
Lazy O Ranch Map  and Lazy O Ranch PUD
MID-VALLEY (ROARING FORK VALLEY)
Aspen Glen Golf Course and Lot Location Map – Carbondale, CO
Gateway Metro District Subdivision Map, Snowmass, CO
Ironbridge Subdivision, Glenwood Springs
Missouri Heights Map – a beautiful high mountain mesa with residential properties and ranches between El Jebel and Carbondale, CO
Panorama Ranches Subdivision Plat Map – located in Missouri Heights
River Valley Ranch RVR Lot Location Map – Carbondale, CO
River Valley Ranch RVR Neighborhoods Map – Carbondale, CO
ASPEN TO GLENWOOD SPRINGS
ZIP CODE LIST – ROARING FORK VALLEY
Aspen to Glenwood Springs, CO Zip Codes List        Zip Code PDF
RECREATION MAPS: PARKS, TRAILS, OPEN SPACES
Aspen Open Space Map
Aspen Trail Map – shows Nordic trails and summer trails in the aspen area.
Rio Grande Trail Map – The Rio Grande Trail runs from one end of the valley, Aspen, to the other, Glenwood Springs. It is a walking, running, and biking trail that follows the old Rio Grande Railroad tracks.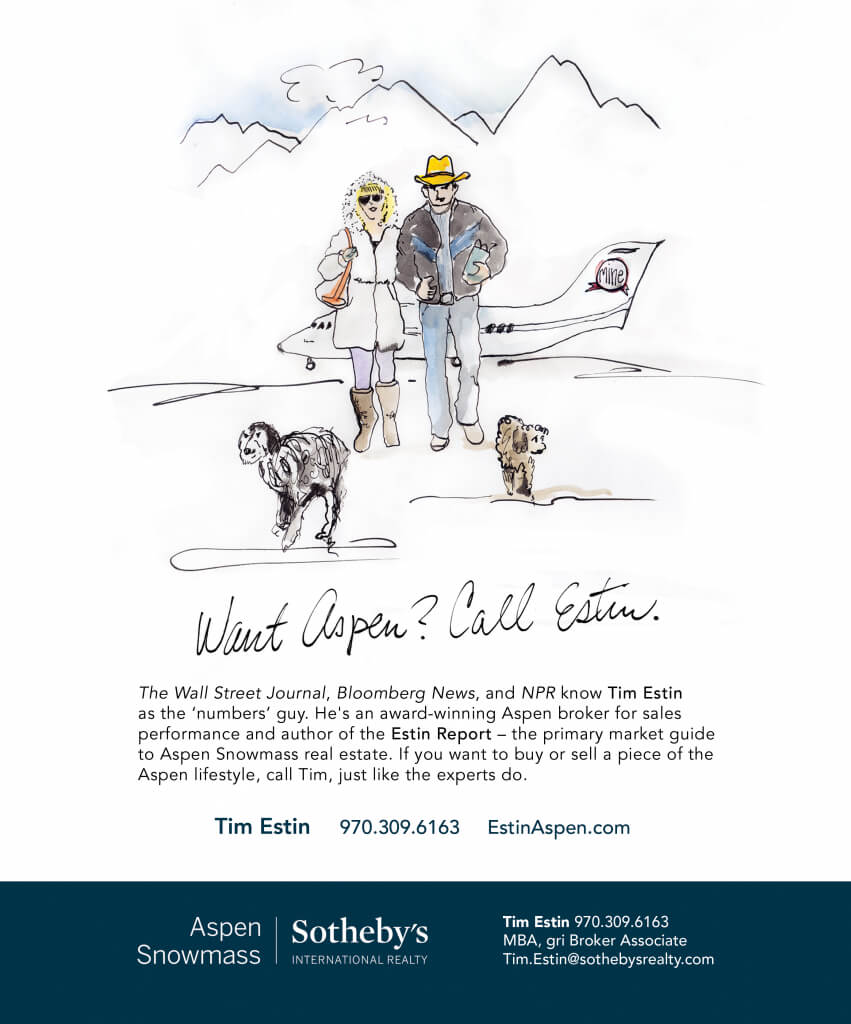 * See article: Pitkin County County Launches Map-Making Website, Aug 8, 2015 ADN. Excerpt: "With just a few clicks of a mouse you can create a map, a property report, or a mailing list of anywhere in Pitkin County," said Mary Lackner, the county's geospatial technology lead…The property report feature allows the user to choose any property in Pitkin County and get a detailed report that includes nearby public amenities (trails, parks and open space), voter districts, boundaries (zone district, caucus area, master plan area, etc.), school and fire districts, and general property information such as address, account number and jurisdiction.  "The property report feature could help someone thinking about moving to the area find out more about a neighborhood they're considering or answer questions of a current property owner about what voting, water or fire district they're in," Lacker said. No technical map experience nor downloads are necessary to use the website. A short video introducing the site and explaining how it works is available on Pitkin County's YouTube channel. Also see FAQs and Help Guide.
*You will need Adobe Acrobat Reader to open the pdf maps listed above. Don't have it? Download it now for free from Adobe.