11.09.20 by Madeleine Osberger, Aspen Daily News. Read article.
Excerpts:
"Tim Estin is an Aspen Snowmass Sotheby's International broker and author of his own market interpretation, the "Estin Report," said he has been stunned in 2020 by the swift sales in the $10 million-plus segment, which are trending about 340% above the average number of similar sales in the past six years. "The number of properties sold over $10 million has been staggering," Estin said. "Through Oct. 31, a total of 77 properties at $10 million and above had sold compared to 24 at this same time last year and 24 in 2018."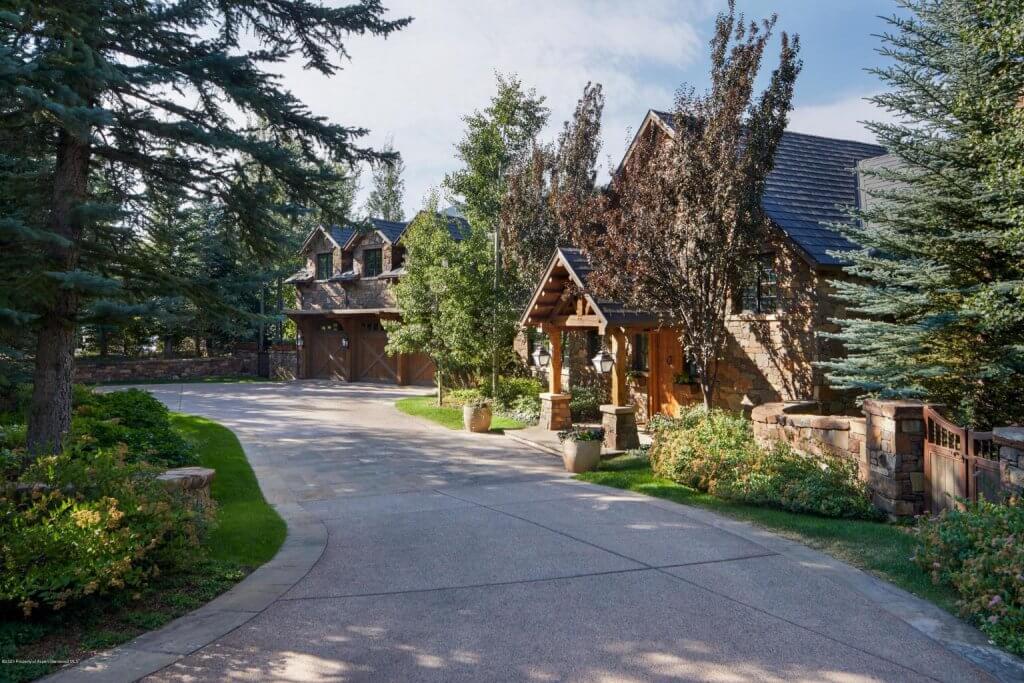 Currently there are six properties priced over $20 million under contract in Aspen, including a home on Willoughby Way listed at $32.9 million. (Courtesy image)
When Tim Estin was asked if the majority of his clients who bought property here in 2020 were doing it as a business investment or based upon emotion, he said the latter was true.
"Buyers have shared with me what their lives have been like since the pandemic arrived: living in terrifying large population environments that were hit hardest initially by the pandemic; the new challenges of kids and working parents now at home full-time and a sense of running out of space, inside and out," Estin said.
Other concerns buyers shared with Estin as to why they were inclined to purchase here now, range from California wildfires, urban unrest and growing homeless populations near the cities.
"Listening to clients, their experiences become real and palpable. The term 'urban exodus' greatly simplifies the story of lives being up-ended, of tragedy, of fear, of a desire to escape and for the fortunate…an opportunity to really hone in on what is important and how one wants to live one's life," Estin said.
The great urban exodus and low inventory of local properties have resulted in pricing that Estin referred to as the "COVID premium," which in some cases are coming onto the market at least 15% higher than the most recent comparables that were sold.
Read article