Last week's sales activity appears below. The Dec 2013 Aspen Snowmass Market Snapshot was posted in Current Reports. Tim was interviewed by the Aspen Times in a "Pitkin County Real Estate 2013" article on Dec 30, 13 and in the Denver Business Journal (DBJ) for an Aspen and mountain real estate article published Mon. Nov. 25, 2013. The Estin Report furnished key Aspen real estate market data from 2007 to 2013 YTD (Nov 20, 13) for the DBJ article and these tables and a market trend chart were posted 11/24/13 in Current Reports. Scroll down page for photos and details of weekly solds and under contract /pending Aspen properties in the past 4 weeks. For earlier dates, use the down arrow to search the blog archives by year and date. Or use SearchEstinAspen to search by topic, address, subdivision or complex name, date etc. If it's about Aspen real estate, information should be here.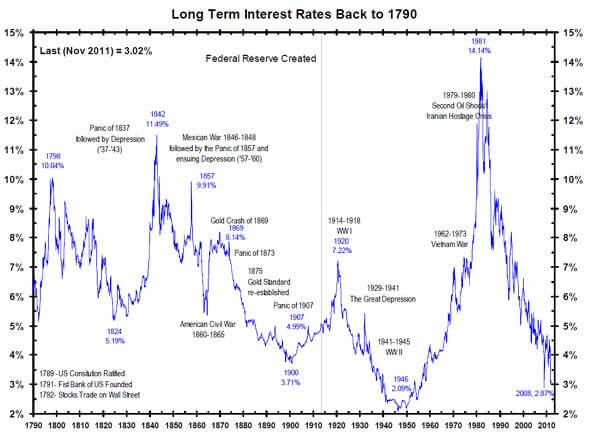 Click Long Term Interest Rates Chart for full size. (Source: Bianco Research)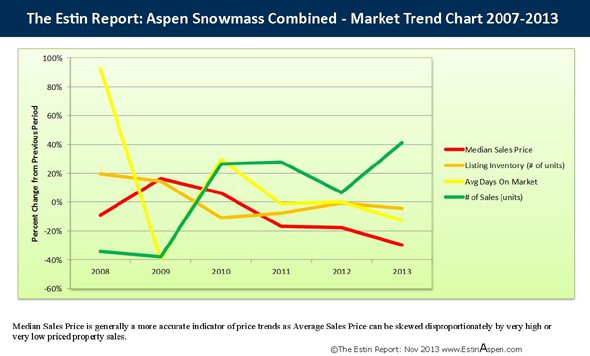 Click image for larger view of Aspen real estate market trend chart.
Two charts from 3rd Quarter & YTD 2013 State of the Aspen Market Report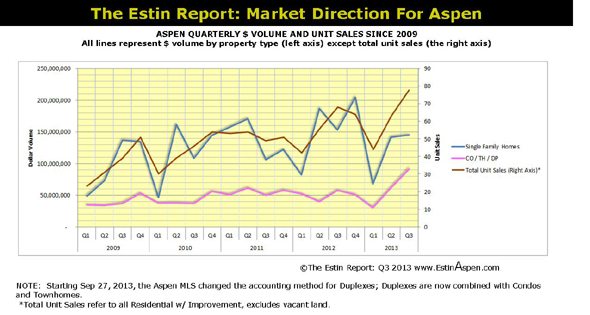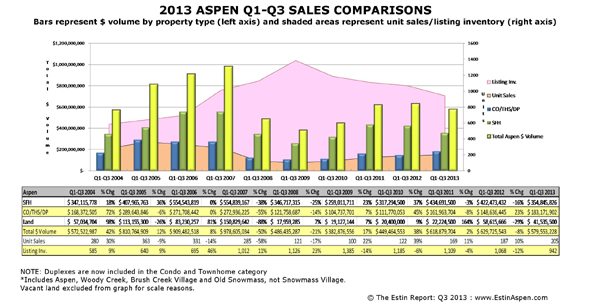 Click image or link for The Estin Report: 3rd Quarter & YTD 2013 State of the Aspen Market (released Oct 15, 13).
Last Week's Market Activity: Aspen Snowmass real estate weekly sales and under contract activity appears below for all Aspen, Snowmass Village, Woody Creek and Old Snowmass properties over $250,000 excluding fractionals in the upper Roaring Fork Valley. As the MLS links below expire after 30 days, photos and written descriptions of select closed properties (those with excellent photography) are posted to preserve an archive of sold market activity.
Closed (2): MLS #s: 132349, 130783. This link is valid until 02/12/2014.
Under Contract / Pending (12): MLS #s: 129340, 130486/130541, 132066, 130957, 132313, 128250, 122699/122701, 132269, 122130, 131886, 132523, 126896. This link is valid until 02/12/2014.
Aspen Snowmass Solds Last Week
No photos in MLS for this North of Nell, Aspen condo:
MLS #132349 – Aspen, North Nell condo, 555 E. Durrance 2F, Aspen, CO: Sold Price: $1,750,000/$1,185 sq ft; Asking Price: $1,999,000. (Original Price: $1,999,000 and 29 days on the market since 12/10/2013.) This is a 1965 built, 3 bedroom/2 bath/1 half bath, 1,476 sq ft condo. No broker comments in MLS. 2012 Taxes: $5,665. City of Aspen RETT Transfer Tax of approx. 1.5% payable by buyer. Under Contract Date: 12/08/2013; Sold Date: 01/06/2014.
MLS #130783 – Snowmass Village, Crestwood condo, 400 Wood Road #1118, Snowmass Village, CO: Sold Price: $985,000/$732 sq ft furnished. More details below photos.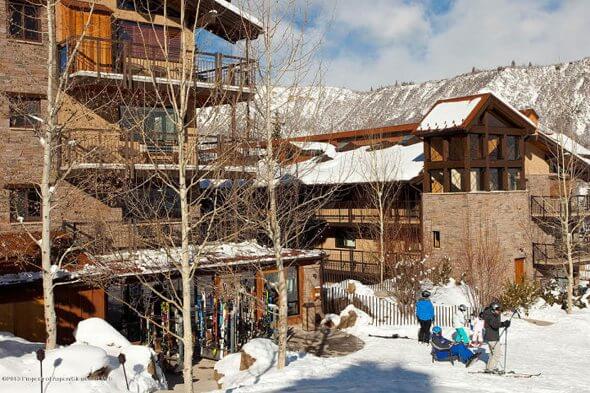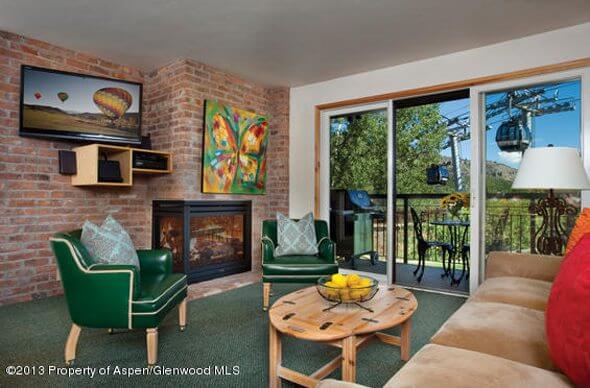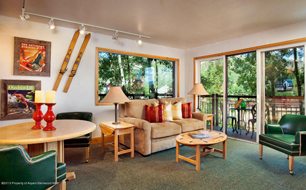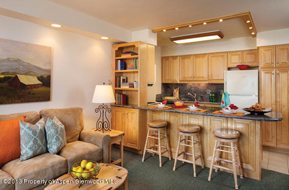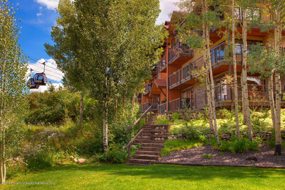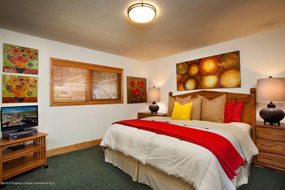 MLS #130783 – Snowmass Village, Crestwood condo, 400 Wood Road #1118, Snowmass Village, CO: Sold Price: $985,000/$732 sq ft furnished; Asking Price: $1,100,000. (Original Price: $1,100,000 and 183 days on the market since 07/14/2013.) This is a 1970 built/2011 remodeled, 3 bedroom/3 bath, 1,344 square foot condo. Broker comments are, "Ideal family, corner location, right on the ski trail. Patio opens right out onto beautiful summer lawn for outdoor living as well as the perfect ski in/out convenience. Walk to Base Village, hike up the mountain…it's all right here with an amazing location for friends and family. Family room has murphy bed, full bath, fireplace and french doors to living area and kitchen, but can be made completely private. Condo can easily sleep 10 with kids on 2 pull-out sofas." 2012 Taxes: $3,282; HOA Dues: $23,731. Town of Snowmass Village Transfer Tax of approx. 1.0% payable by buyer. Under Contract Date: 12/21/2013; Sold Date: 01/09/2014. (Photos and broker comments courtesy of B.J. Adams & Co.)

Tim Estin welcomes your business, inquiries and comments. Email him or call 970.309-6163. Subscribe to The Estin Report and blog on twitter @EstinAspen by clicking "Join the conversation" button below or click one of the different subscription options in banner at the top of page:
Recent Estin Report tweets on Aspen Real Estate
{loadposition articlepos}
Disclaimer: The statements made in The Estin Report and on Tim Estin's blog represent the opinions of the author and should not be relied upon exclusively to make real estate decisions. A potential buyer and/or seller is advised to make an independent investigation of the market and of each property before deciding to purchase or to sell. To the extent the statements made herein report facts or conclusions taken from other sources, the information is believed by the author to be reliable, however, the author makes no guarantee concerning the accuracy of the facts and conclusions reported herein. Information concerning particular real estate opportunities can be requested from Tim Estin at 970.309-6163 or Email him. The Estin Report is copyrighted 2013 and all rights reserved. Use is permitted subject to the following attribution with link to the source: "The Estin Report on the Aspen real estate market"
_______________________________________