The Estin Report will be posting 1st Quarter 2010 Aspen Snowmass Real Estate Summary at 8AM Mon., April 5th. All residential sales activity for the 1st Quarter (Jan 1- March 30, 2010) in Aspen, Snowmass Village and Woody Creek will be compared to the same period 2009. (Fractional Interests are not included.)
The past week was another active week as might be expected during the March spring break period. Here is Aspen and Snowmass Village real estate sales activity for all property types over $250,000 excluding fractionals. Photos and descriptions of the closed properties will be posted early this week.
This posting is in process, it is a draft not finalized. In the meantime, please refer to the links below to closed and under contract MLS property photos and details.
Closed (8): 111231, 112978, 113338, 114178, 112758, 112755, 109385, 115524 This link is valid for 30 days until 5/3/2010.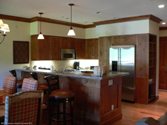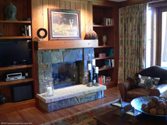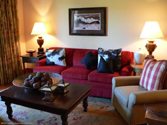 MLS # Snowmass Country Club Condo Unit 171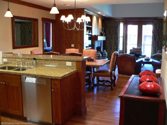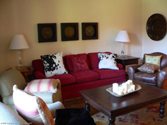 MLS # Snowmass Country Club Unit 184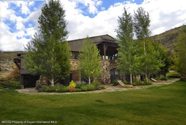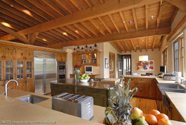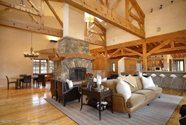 MLS # Single Family Home, 1110 Lazy O Road, Old Snowmass, CO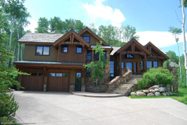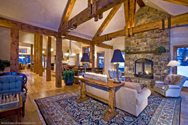 MLS # 408 Spruce Ridge, Snowmass Village, single family home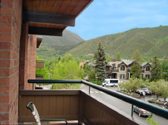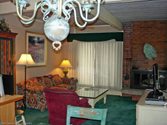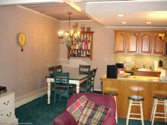 MLS # Aspen Square 1 Bdrm Condo, Downtown Aspen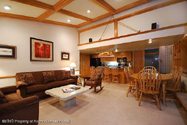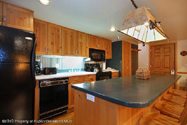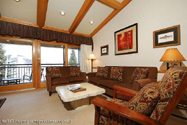 MLS # Timberline Unit c3d, Snowmass Village, CO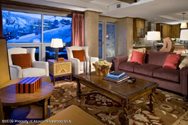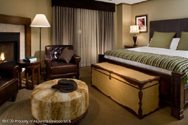 MLS # Residences at Little Nell, 3bdrm/3 bath, at base of Gondola on Aspen Mountain
No Photos available
MLS # 115525 (sold pre-MLS) 61 Timber Ridge Rd, Ski-in/out, Two Creeks Subdivision single family home, Snowmass Village, CO
Under Contract/Pending (8): 109652, 111593, 105370, 113819, 112343, 114964, 114983, 113944 This link is valid for 30 days until 5/3/2010. Photos of under contract properties are not posted unless special circumstances dictate.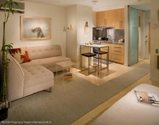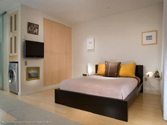 Under Contract: MLS # 725 E. Main St, Condo Unit 107, Downtown Aspen, CO – beautifully remodeled 1 bdrm/1bath unit with outdoor patio.
_______________________________