The Estin Report: 3rd Quarter 2011 (July 1 – Sept. 30, 2011) – State of the Aspen Real Estate Market to be released Fri. Oct 6, 11.
Tim Estin is an active Aspen real estate broker with Mason Morse located in the center of Aspen. This blog, www.AspenRealEstateBlog.com or Tim Estin's blog, is released Monday mornings and sometimes in-between. The Estin Reports are released quarterly or semi-annually, annually and also special reports. For blog archives, scroll to bottom of this page and search by date or topic. Or search this site in SearchEstinAspen.com on the menu bar. If it's about Aspen real estate, chances are there's something about it here. Follow @EstinAspen on twitter for Aspen Snowmass real estate news, market updates, statistics, commentary and reports or subscribe to RSS feeds with the button on the left.

Last Week's Market Highlights – Aspen Snowmass real estate weekly sales statistics and under contract activity appears below for all Aspen, Snowmass Village, Woody Creek and Old Snowmass properties over $250,000 in the upper Roaring Fork Valley excluding fractionals. Because the MLS links below expire after 30 days, photos and written descriptions of closed properties with excellent photography are posted here to preserve a public archive of sold market activity. For past sales, scroll to page bottom and search by time period.
Under Contract / Pending (11):119757, 113958, 122611, 114620, 121326, 120861, 113700, 121061, 119958, 117155, 112738. This link is valid for 30 days until 10/31/2011. Photos and descriptions of under contracts are not posted unless special circumstances or significance dictate.

Closed (8): MLS #'s 117401, 119541, 115227, 119339, 117215, 122002, 122831. This link is valid for 30 days until 10/31/2011.
Select Sold Aspen Snowmass Properties Last Week
MLS #119541 – East Aspen single family river front home, 42520 Hwy 82 Aspen, CO: Sold Price: $7,100,000/$ 1,426 sq ft unfurnished. (Property details below photos.)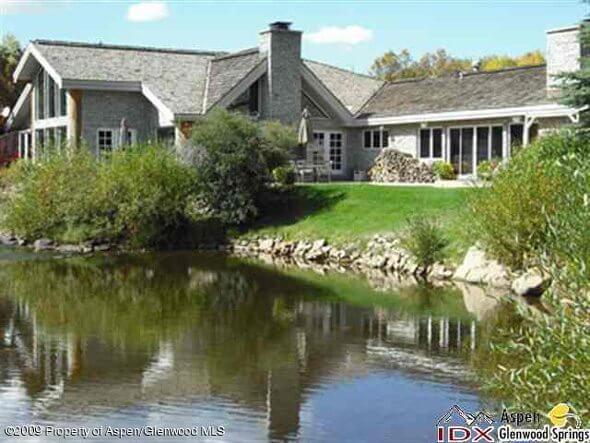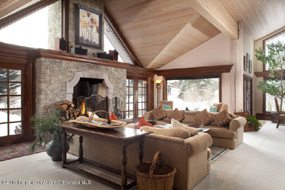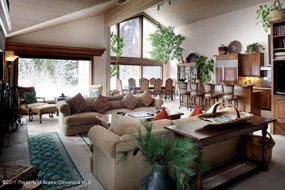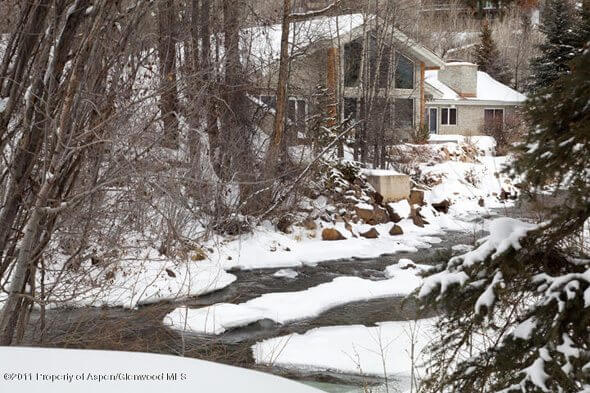 MLS #119541 – East Aspen single family riverfront home, 42520 Hwy 82 Aspen, CO: Sold Price: $7,100,000/$ 1,426 sq ft unfurnished; Ask Price: $7,950,000. (Original price $10,995,000. and 687 days on the market since 01/21/09.) This is a 1960 built/1987 remodeled 5 bedroom/5.5 bath, 4,977 sq ft home with 3-car garage on the the Roaring Fork River with 5.14 acres. Limited house re-development is possible but there are considerable expansion constraints on the property due to river proximity, road set-backs requirements and the Pitkin County Land Use Code. The broker's comments are, "Pristine Roaring Fork River frontage, this handsome home located on 5 acres is less than one mile from downtown Aspen. Beautiful grounds with fenced pasture for horses. One of a kind property." 2010 Taxes: $17,404 Yr. Under Contract Date: 08/04/11; Sold Date: 09/23/2011. (Photos and description courtesy of Mason Morse Real Estate – Aspen.)

MLS #112684 – Downtown Pitkin Row Townhome, 720 E Hopkins Ave. Unit 6, Aspen, CO: Sold Price: $5,000,000/$1,715 sq ft furnished. (Property details below photos.)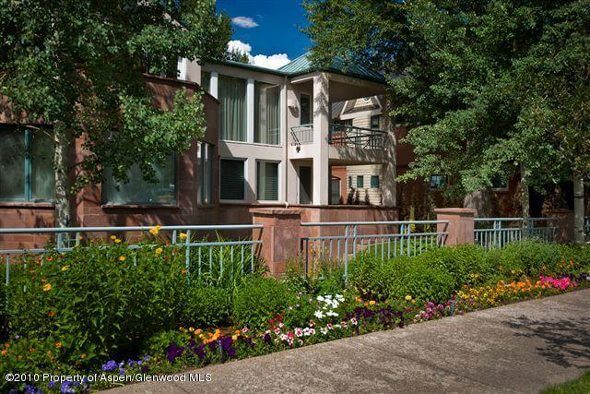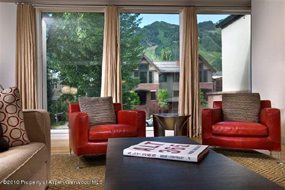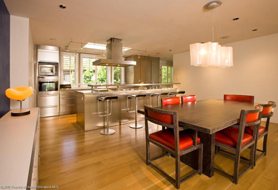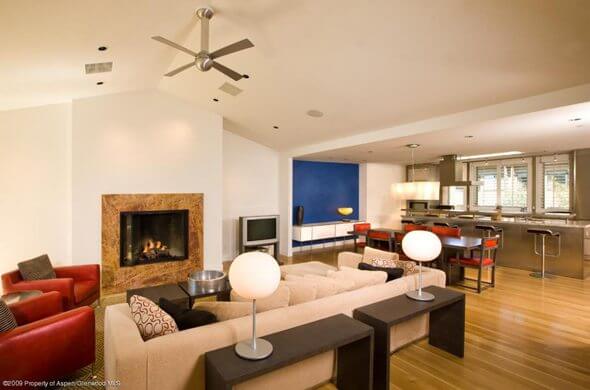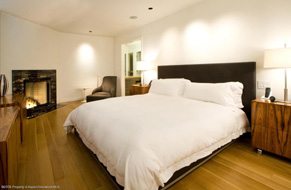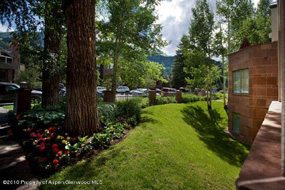 MLS #112684 – Downtown Pitkin Row Townhome, 720 E Hopkins Ave. Unit 6, Aspen, CO: Sold Price: $5,000,000/$1,715 sq ft furnished; Ask Price: $5,200,000. (Original Price: $6,600,000 and 786 days on the market since 12/10/08.) This is a 1989 built/2002 remodeled, wide 3-story townhome with 3 bedrooms/3.5 baths, 2,914 sq ft, 2-car garage, beautiful landscaping on the complex grounds and dead-on Aspen Mountain views.The broker's comments are, "Just two blocks to Aspen's shopping, dining, nightlife and the Silver Queen Gondola, this 3 bedroom, 3 and 1/2 bath townhome is in pristine condition. Remodeled in 2002 with modern contemporary design and finishes, including Miele and Gaggneau appliances, Bulthaup stainless and aluminum kitchen, bath and accessory built-in systems. Other features include heated two car garage, dumb waiter, floor to ceiling windows with direct views of Aspen Mountain, multiple decks and a front yard with mature landscaping". 2010 Taxes: $12,395 Yr; HOA Dues: $5,142 Qtr. Under Contract Date: 08/22/2011; Sold Date: 09/30/11. City of Aspen RETT Transfer Tax of approx.1.5% payable by buyer. (Photos and description courtesy of Joshua & Co – Aspen.)

MLS #122831 – West End single family home, 200 W Bleeker Aspen, CO: Sold Price: $9,600,000/$1,687sq ft furnished. (Property details below photos.)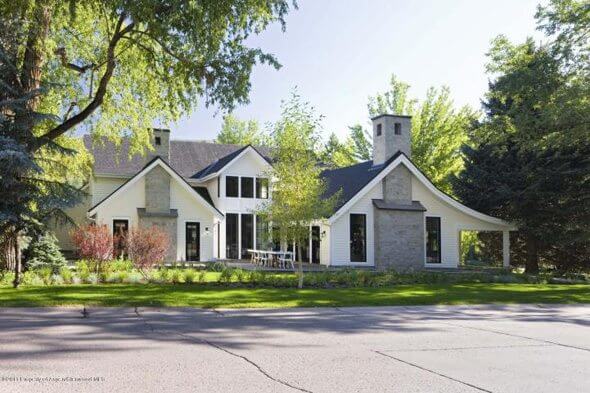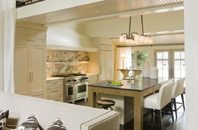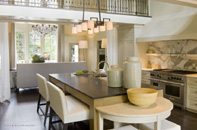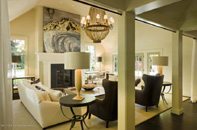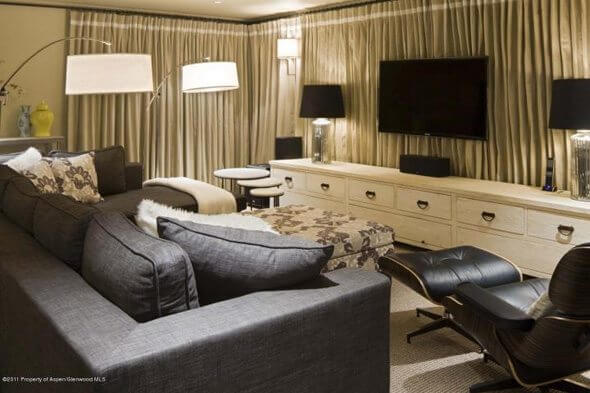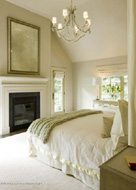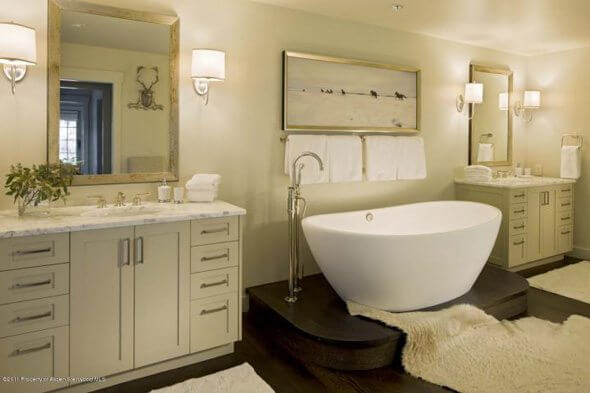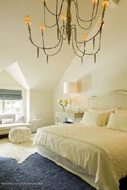 MLS #122831 – West End single family home, 200 W Bleeker Aspen, CO: Sold Price: $9,600,000/$1,687sq ft furnished; Ask and Original Price: $11,500,000. and 84 days on the market since 9/26/11. This is a 1985 built/2011 remodeled, 6 bedroom/6 bath/2 half bath, 5,690 sq ft home on a large 10,000 sq ft west end corner lot with 2-car garage. The broker's comments are, "This beautiful West End 6 bedroom home was completely remodeled down to studs by DHR Architecture and completed in June." 2011 Taxes: $16,265 Yr. Sold Date:09/23/11. City of Aspen RETT Transfer Tax of approx. 1.5% payable by buyer.(Photos and description courtesy of Chaffin Light Real Estate Snowmass Village.)
MLS #115227 – Downtown core Aspen river front home, 1035 E Hopkins Avenue Aspen, CO: Sold Price: $3,375,000/$1,146 sq ft unfurnished. (Property details below photos.)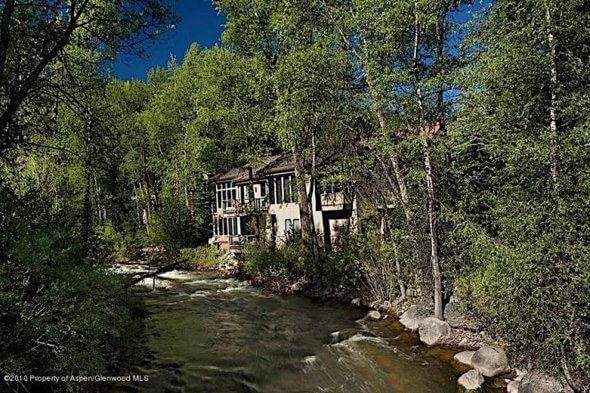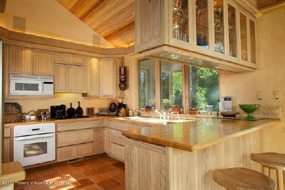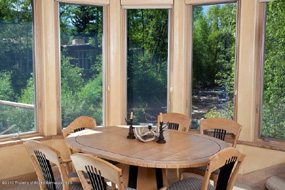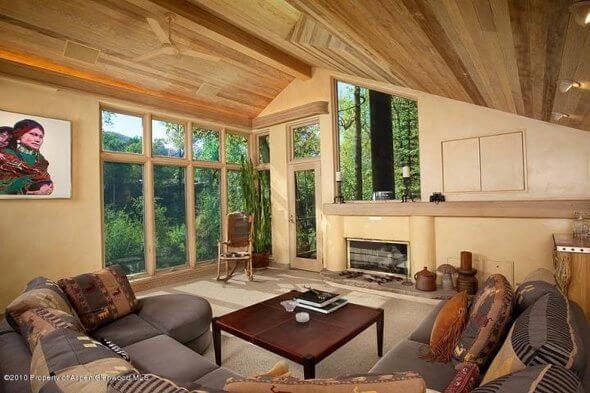 MLS #115227 – Downtown core Aspen river front home, 1035 E Hopkins Avenue Aspen, CO: Sold Price: $3,375,000/$1,146 sq ft unfurnished; Ask Price: $3,650,000. (Original Price: $5,500,000. and 557 days on the market since 03/09/11.) This is a 1991 built 3 bedroom/3.5 bath, 2,946 sq ft home on a 6,330 sq ft lot with 1-car garage.The broker's comments are, "Rare in-town riverfront single family home walking distance to Little Nell and downtown malls. Quaint "pied a terre" residence with stunning Roaring Fork river frontage and views of Aspen Mountain. 3 Bedroom suites, 2 offices and den/media room. 3+ outdoor decks with end of street privacy. One of a kind." 2009 Taxes: $13,897. Yr. Under Contract Date: 8/30/11 ; Sold Date: 9/23/11 . City of Aspen RETT Transfer Tax of approx. 1.5% payable by buyer. (Photos and description courtesy of Mason Morse Real Estate – Aspen.)
MLS #117401 – Woodrun Subdivision single family home, 39 Stanton Lane Snowmass Village, CO: Sold Price: $3,750,000/$820 sq ft furnished. (Property details below photos.)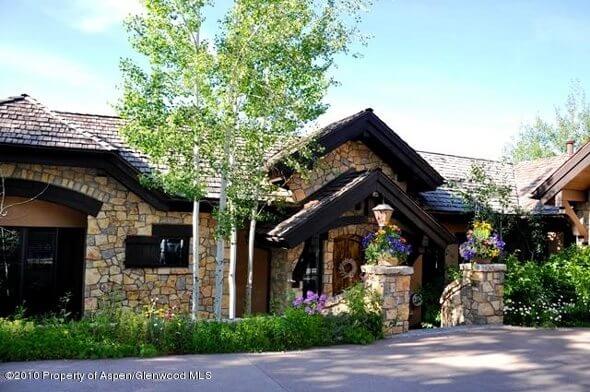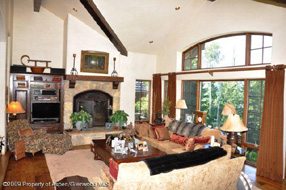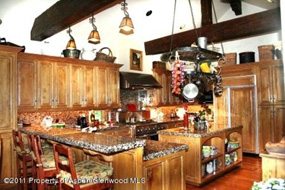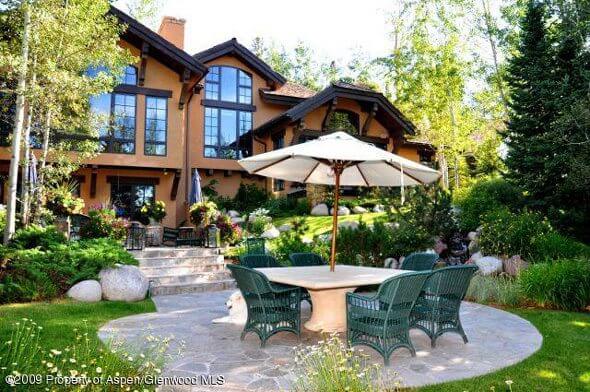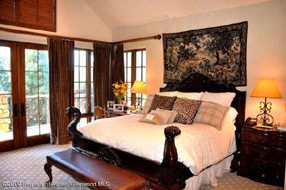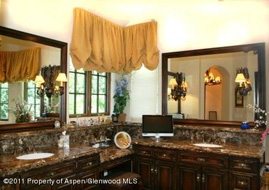 MLS #117401 – Woodrun Subdivision single family home, 39 Stanton Lane Snowmass Village, CO: Sold Price: $3,750,000/$820 sq ft furnished; Ask Price: $4,550,000. (Original Price: $5,750,000 and 605 days on the market since 11/23/09.) This is a 1998 built, 4 bedroom/4.5 bath, 4,570 sq ft, 2-car garage, home on .84 acres. The broker's comments are, "Stunning Woodrun residence designed by Robert Trown. This four bedroom, four and one-half bath home includes a beautiful great room with adjoining formal dining room, gourmet kitchen with top of the line appliances and informal dining area with a gas fireplace. The master bedroom suite features a gas fireplace, walk-in closet, spacious master bath and a separate large functional office. Downstairs are three lovely guest bedrooms and baths plus a family room with access to patio and great backyard. The home is surrounded by great landscaping that has a water feature, small pond, large hot tub and patio areas for enjoyment."2010 Taxes: $14,617 Yr; HOA Dues: $ 90. Yr. Under Contract Date: 07/02/11; Sold Date: 09/27/11. Town of Snowmass Village Transfer tax of 1% payable by buyer. (Photos and description courtesy of Joshua & Co, Snowmass Village.)
MLS #122002 – New 2011 Ridge Run Half Duplex, 53 N Ridge Lane #B Snowmass Village, CO: Sold Price: $1,900,000/$634 sq ft unfurnished. (Property details below photos.)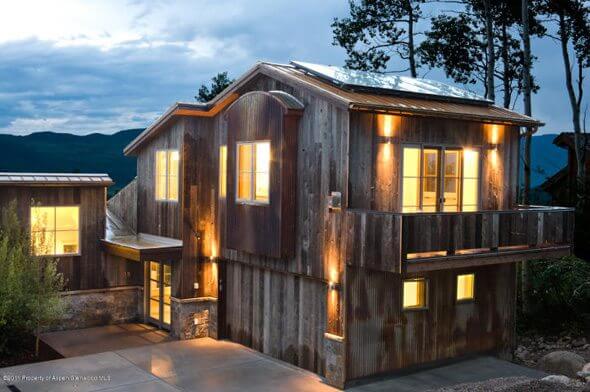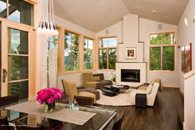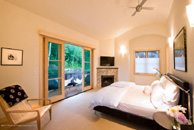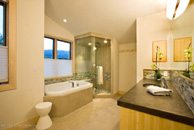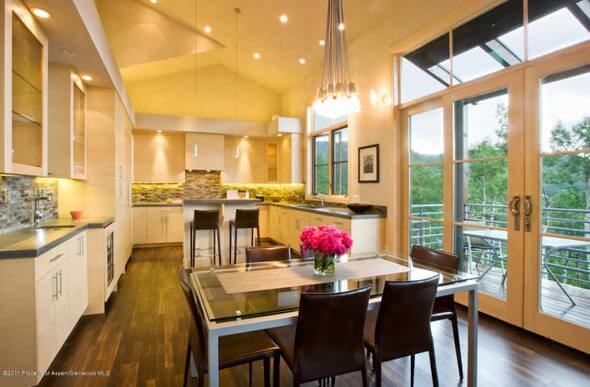 MLS #122002 – New 2011 Ridge Run Half Duplex, 53 N Ridge Lane #B Snowmass Village, CO: Sold Price: $1,900,000/$634 sq ft unfurnished; Ask and Original Price: $1,990,000.On the market 83 days since 07/01/11. This is a story of "What the economic crisis has wrought" and then "Build it and they will come": An Aspen builder/developer had the misfortune to purchase this only remaining Ridge Run vacant duplex lot on 07/09/08 for $1.35M. Then the fall 2008 crisis hit. In Feb. 2009, he listed the property as a re-development opportunity saying, "This unique opportunity will provide a lucky owner with two brand new duplexes for $4 million. Approved plans and permit ready to pull for two, three-bedroom, three and one-half bathroom, 2,300 square feet home designed by Tim Semrau. Seller will build entire project for additional $2.2 million. Keep one and sell the other and have a brand new Snowmass home for under $2 million". After more than 2 years of marketing as a 'project', he decided to complete the build-out in 2011. The finished product literature reads, "This brand new luxury Semrau Building & Design duplex on North Ridge Lane features state of the art Aspen quality/environmental upgrades. The latest cutting edge features in this 2278 square foot, three bedroom, 3 1/2 bath residence include; glass stair treads, a solar heating system powering the in-floor radiant heat, domestic hot water, and snowmelt system, aluminum clad floor for heat conservation, recycled sinks from engine blocks, automated solar shades, natural clay wall finish, and much more. Great views complement the partially covered deck off the living area and the two car garage/extra storage areas make for a comfortable living experience." 2010 Taxes: $6,000 Yr; HOA Dues: None. Under Contract Date: 7/20/11; Sold Date: 9/22/11. Town of Snowmass Village of 1% payable by buyer. (Photos and completed project description courtesy of CB The Aspen Brokers, LTD.)

MLS #117215 – Old Snowmass "Oh Be Joyful" compound, 1468 Snowmass Creek Snowmass, CO: Sold Price: $6,000,000/$616 sq ft. (Property details below photos.)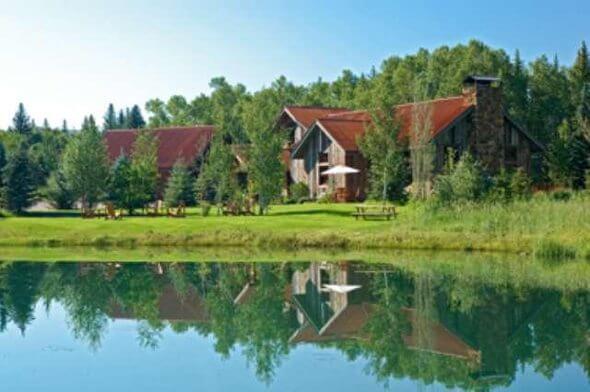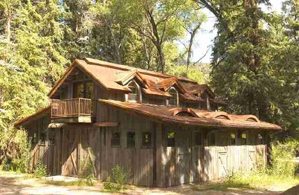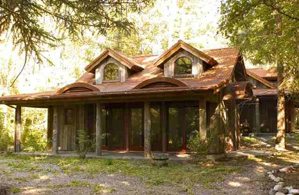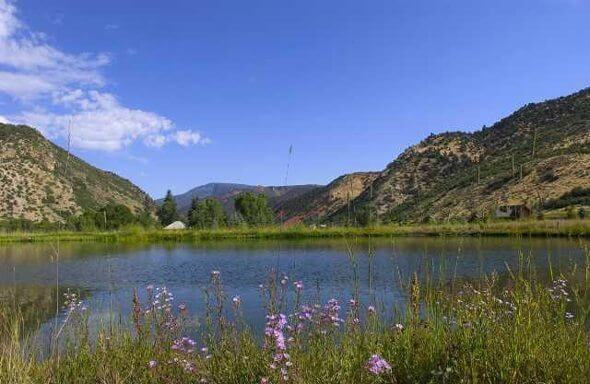 MLS #117215 – Old Snowmass "Oh Be Joyful" compound, 1468 Snowmass Creek Snowmass, CO: Sold Price: $6,000,000/$616 sq ft; Ask Price: $6,400,000. (Original Price:$8,800,000. and 561 days on the market since 04/24/10.) This is a 2003 built/2008 remodeled property with 6 bedroom/6 bath/3 half bath total – there is a Main House, Guest House for total 9,735 sq ft and 4+ car garage with large pond on 9.8 acres. There are no broker comments and interior photos.. 2009 Taxes: $33,371 Yr; HOA Dues: $150. Qtr. Under Contract Date:08/25/2011; Sold Date: 09/26/2011. (Photos courtesy of Houston & Gorog Real Estate.)
Links to recent market articles and report:

"Sales of Colorado Mountain Resort Homes in July Lowest in Years", 09/09/11 Business Section, Denver Post
"Mega-mansion Deals Spur Rebound in Aspen Market", 07/17/11 Sunday Business, Grand Junction Sentinel
The Estin Report: 1st Half 2011 State of the Aspen Market (released 07/14/11)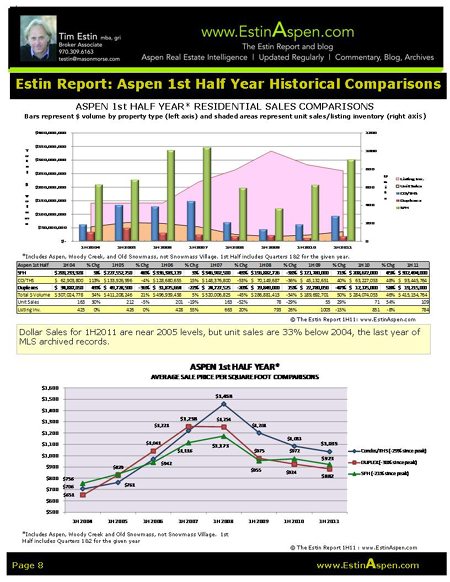 Tim Estin welcomes your business, inquiries and comments. Email him or call 970.920.7387. Subscribe to The Estin Report and Tim Estin's AspenRealEstateBlog.com on twitter @EstinAspen by clicking "Join the conversation" button below or click subscribe button in the menu bar on left:
new TWTR.Widget({ version: 2, type: 'profile', rpp: 4, interval: 6000, width: 250, height: 300, theme: { shell: { background: '#333333', color: '#ffffff' }, tweets: { background: '#000000', color: '#ffffff', links: '#4aed05' } }, features: { scrollbar: false, loop: false, live: false, hashtags: true, timestamp: true, avatars: false, behavior: 'all' } }).render().setUser('EstinAspen').start();
Disclaimer: The statements made in The Estin Report and on Tim Estin's blog represent the opinions of the author and should not be relied upon exclusively to make real estate decisions. A potential buyer and/or seller is advised to make an independent investigation of the market and of each property before deciding to purchase or to sell. To the extent the statements made herein report facts or conclusions taken from other sources, the information is believed by the author to be reliable, however, the author makes no guarantee concerning the accuracy of the facts and conclusions reported herein. Information concerning particular real estate opportunities can be requested from Tim Ein at 970.920.7387 or by email. The Estin Report is copyrighted 2011 and all rights reserved. Use is permitted subject to the following attribution: "The Estin Report: State of the Aspen Real Estate Market, By Tim Estin, mba, gri."

________________________________________________________________________